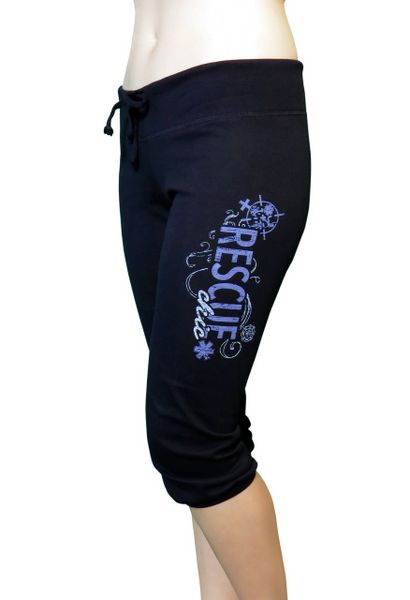 Rescue sweat Capri's
Meet your new Favorite pair of comfy pants.  Comfort, meets Style, meets Rescue - it really is the best of all worlds.
Looking for full length yoga pants?  Check out our full length yogi's, the same great design but in a full length pant - sooo comfy.